We're always asked—Should I go Premises-Based or Hosted? Our answer is Always the Same It Depends.....
Why go with a Premises-based System?
If your a Single Site Business without many mobile workers or outside workforce then a Premises-based System may be a better and cheaper alternative over Hosted for you.
PSR has the right premises-based System for you.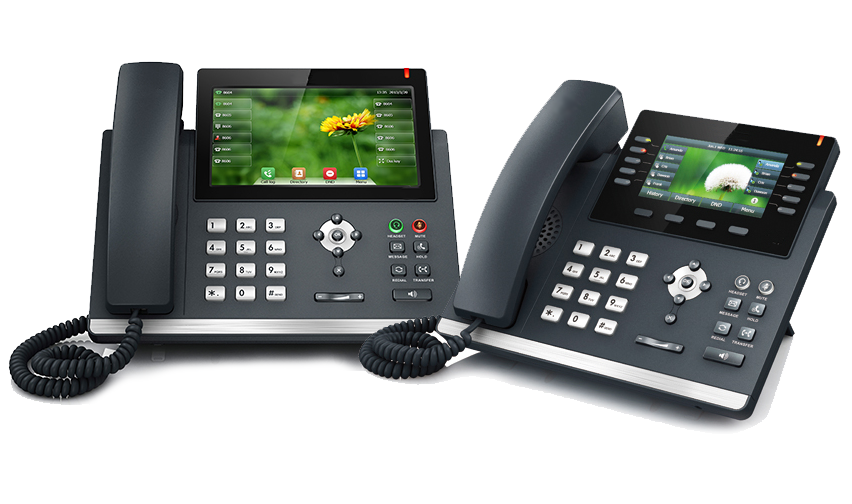 PREMISES-BASED SYSTEMS FEATURES
Buy once—no additional payments
Accepts lower cost SiP Trunk phone lines
Connects directly to an existing "PRI" DID phone line circuit
Save money by re-using existing Digital or Analog wiring
Programmable Buttons can make end user experience and usage easier
Use Remote iP phones, SiP based Mobile Apps, Unified Communications, Soft, Mobile & Browser phones

Have Voice Mail Messages with actual message attached emailed to your Smart phone

Music on Hold and Paging capabilities
Why go with a Hosted System?
Businesses with multiple locations or many off-site workers should consider a Hosted Solution. Start up cost can be lower without the Capital investment in equipment. Faster Deployment. Hosted has many features included like Sophisticated Mobile apps, Software Integration and other Enterprise Level Features included in one Monthly Profile Cost . Hosted also includes Unlimited Phone calls usually through out the USA and Canada , and some include other countries, so you don't need to buy Phone Lines, Only an adequate Internet connection.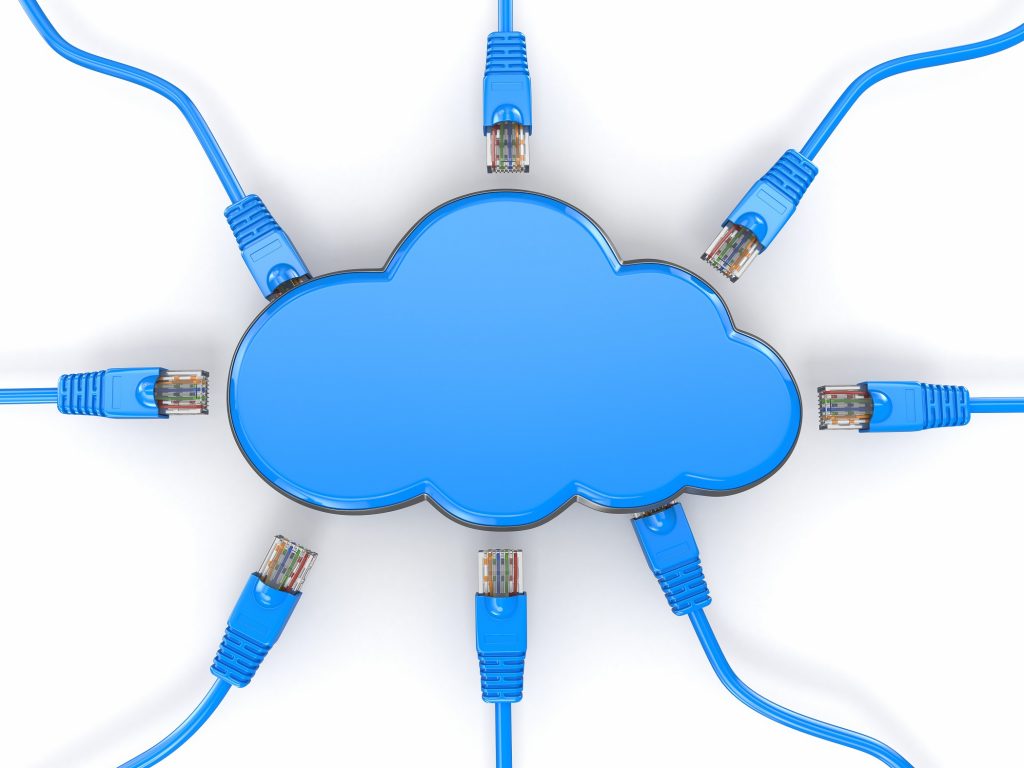 HOSTED SYSTEM FEATURES
Hosting Company does the set up and "call flow" programming

Save on programming & maintenance costs

Multi-site configurations with single number reach

Tele-worker-friendly

No hassle adds/moves/changes

Connect anywhere with an Internet connection or Wi-Fi

Highly scalable, with easy-to-add Phones/Profiles
Still Confused? No Problem—we understand.
At PSR we have the experience, training and knowledge to select and install the best Voice and Messaging options for your Business. We know how to ask the right questions and to listen to your answers carefully to assess your needs.
And it Doesn't Stop There!
We provide professional on-site installation, repair, and maintenance 24/7/365.