We Sell, Install & Service Premises-based and Hosted Phone, Email, and Messaging Systems
At PSR we have the experience, training and knowledge to select and install the correct Voice and Messaging options for your Business. We know how to ask the Right Questions, and to Listen to your Answers to Properly Access your Individual Requirements, And it Doesn't Stop There. We will Professionally Maintain On-site that System with 24/7/365 Service. One Call Does it All.
Why Purchase a Hosted System?
Businesses with multiple locations or off-site workers should consider a "Hosted Solution". Take your office with you anywhere there's an Internet connection—all calls route through your Office Phone System. With lower start up, maintenance, and repair costs a Hosted System adds to your office efficiency, saving you TIME and MONEY.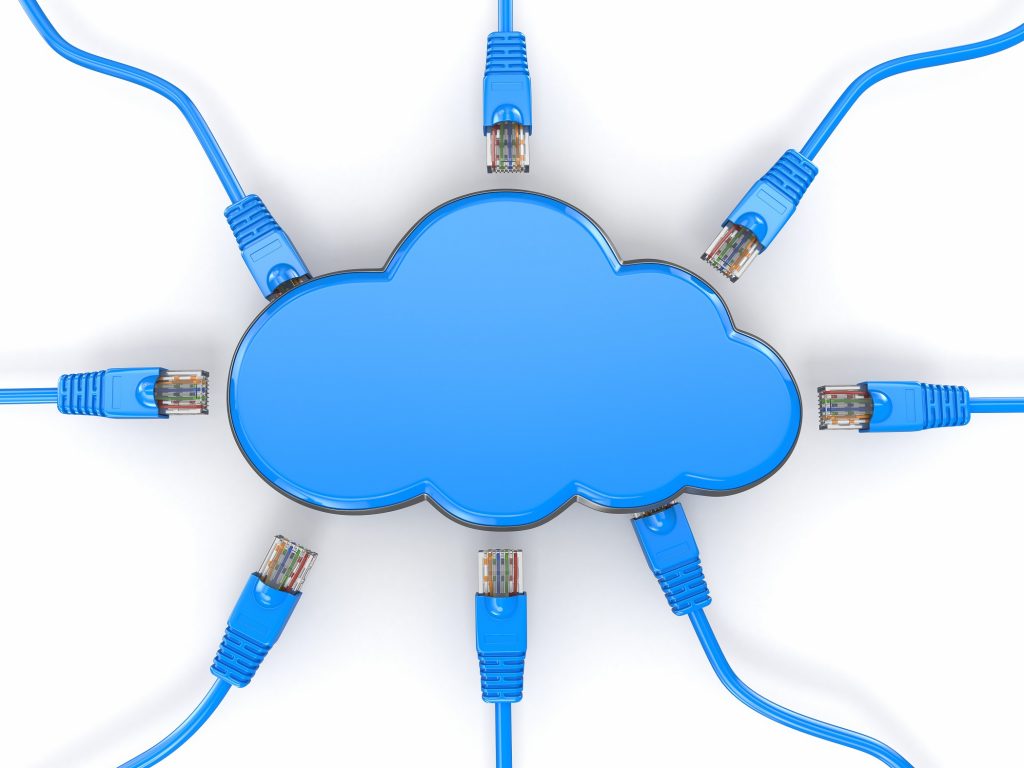 HOSTED SYSTEM FEATURES
Save money on equipment purchase, set up, programming and maintenance costs
Multi-site configurations with single number reach
Tele-worker-friendly
No hassle adds/moves/changes
Highly scalable
VOIP-Capable Premises-based Systems
Whether you're a start up or an established business, PSR has the right premises-based System for you, from systems with VOIP, to Voicemail with Unified Messaging and E-Mail notifications with audio messages that play on your smart phone. Systems start with 2 lines and 4 handsets and can grow to accommodate all your telephony needs.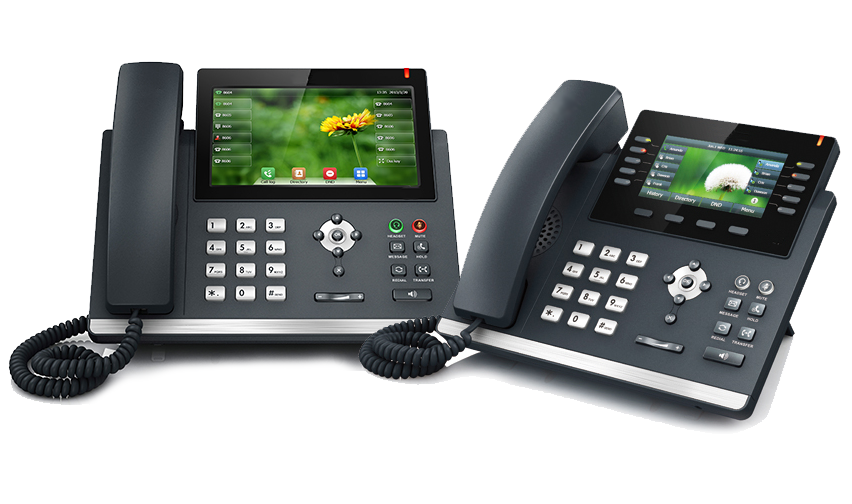 PREMISES-BASED SYSTEMS FEATURES
VOIP, SIP trunking, PRI, & DID
Speakerphones with Hands-free Intercom & Headsets
Speed Dial, Paging. Hot Line Keys
Unified Messaging & Voice Mail
Call Accounting & Recording
Smartphone Apps.

Best Services
Create a website better, faster, and more collaboratively with real-time, in-
browser design collaboration and presentation tools.