Comprehensive Voice and Data Solutions
Serving the Business Community for over 30 Years
PSR Designs, Installs, Repairs, and Maintains State-Of-The-Art Hosted and Premises-Based Phone Systems, Data Networks, and Cabling.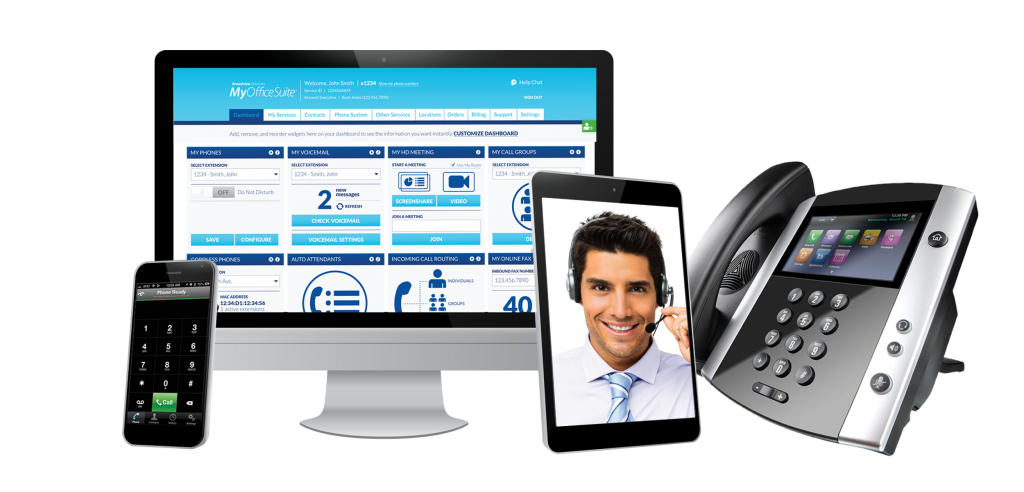 THE OFFICE IS GLOBAL!
Employees shouldn't be bound to a desk, they should be mobile – working where work takes them. NEC's UNIVERGE ST500 Smartphone Client for Android and Apple devices allow you to make and receive voice and video calls from virtually anywhere, as if you were at your desk. Simply connect to Wi-Fi or use your mobile data connection.
The best technology products and services in the Industry
CLOUD SOLUTIONS
Save Time and Money while Increasing Your Productivity
PHONE & DATA
State-Of-The-Art Hosted and Premises-Based Systems
High Speed Internet
We focus on finding the best fit for SMB Customers
COMPUTER NETWORKS
Engineered custom solutions...from design to installation and maintenance
One Stop Shopping for Comprehensive Voice and Data Solutions. We handle all the design, installation and maintenance, saving your Business time & money while increasing productivity.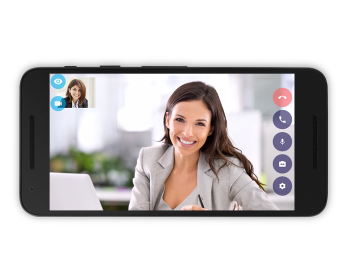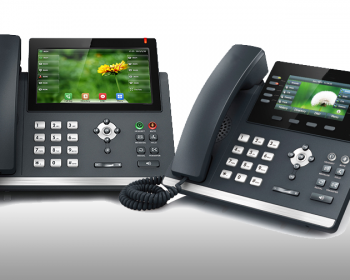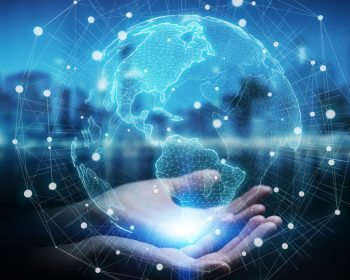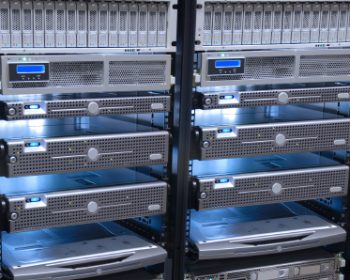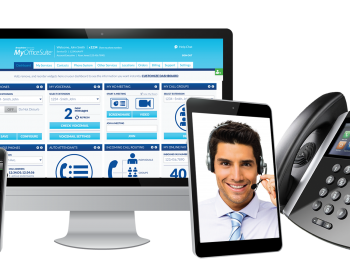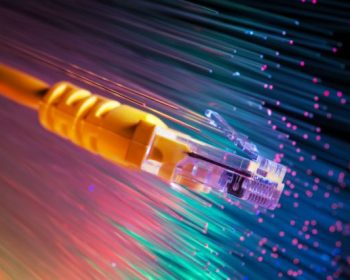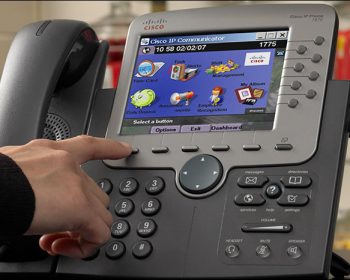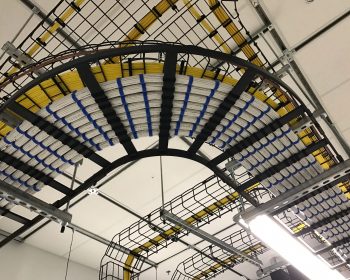 What our customers have to say
We have been working with PSR Technology for 20 years. Owner Paul Mazzotta is great to work with. We moved our 22 person office last year and PSR handled all the wiring of our new computers and server as well as new phone system. Thanks to his "hands on" approach to his work we did not experience any down time.
PSR Technology has been a great asset when our company, Parkside Realty of Queens, needed to improve our technological needs. Their commitment and service to our company has been excellent!! Thank you
We have used PSR Technology for our Voice, Data, Security projects. They are easy to deal with and their workmanship and attention to detail gives us confidence in them.
We at Top Banana are extremely satisfied with PSR Technology. Dealing with Paul has been very helpful and friendly. We are happy that we chose the right company for our Telephone need.
Top 3 Reasons to choose PSR TECHNOLOGY Solutions
30 Years of Experience
We have extensive experience installing Voice and Data Systems for just about every Industry from Professional Offices to Manufacturing, Transportation, Schools , Government, and Non-Profits.
Awesome Support
We will Professionally Maintain your System On-site through 24/7/365 Service. One Call Does it All.
The Best Products on the Market
PSR is an Authorized Partner for CISCO, NEC, Univerge Blue, Net2Phone, Ring Central, Verizon, Altice, Windstream and Most other Major Brands.
PSR Technology celebrates its 30th Anniversary!
PSR Technology has been in business under the same ownership and management for the past 30 years. Even if you don't know our name chances are good your in a building we've provided services for.