Premises-based and Hosted Phone Systems
We install Premise-Based Phone Systems from NEC, Avaya, Panasonic and other brands. We also Service Legacy Phone Systems from Toshiba, AT&T, Lucent, Avaya, Panasonic, Nitsuko and other brands.
Need a few replacement phones for an Older Discontinued System ? Give us a call.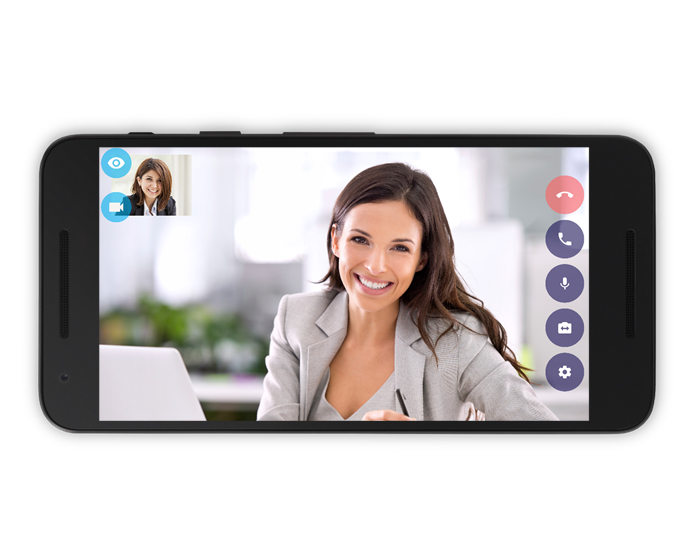 Phone System Installation and Service
HOSTED SYSTEMS
We offer Hosted Systems starting from just $17.99/Profile from Cisco, Net2Phone, Vonage, Ring Central , 8×8 and most other Major providers.
PREMISES-BASED SYSTEMS
Whether you're a start up or an established business, PSR can handle your needs. We offer a full line of premises-based Systems that also deploys VOIP for remote locations.
SIP TRUNK EXPERTS
Session Initiation Protocol (SIP) are IP-based phone lines that work over you internet connection, and are often less expensive then traditional lines offered by phone or cable providers. We have Sip Trunks from Net2phone, Altice, NEC Univerge blue starting @ just $ 8 per month each.
Moving? Let PSR Technology pre-wire your new space for voice and data in advance so the move is a simple "hot cut" in just one evening.
Testing and Certifications to meet all requirements, whether Cat5e, Cat6 , Plenum, Fiber, or Co-ax
Custom Cloud and Premises Based Computing Solutions
As IT becomes more and more strategic and critical in impacting an organization's bottom line, companies look to the Cloud to decrease IT complexity and drive ROI. For some organizations, Cloud solutions can be more secure, predictable and scalable than on-premise solutions.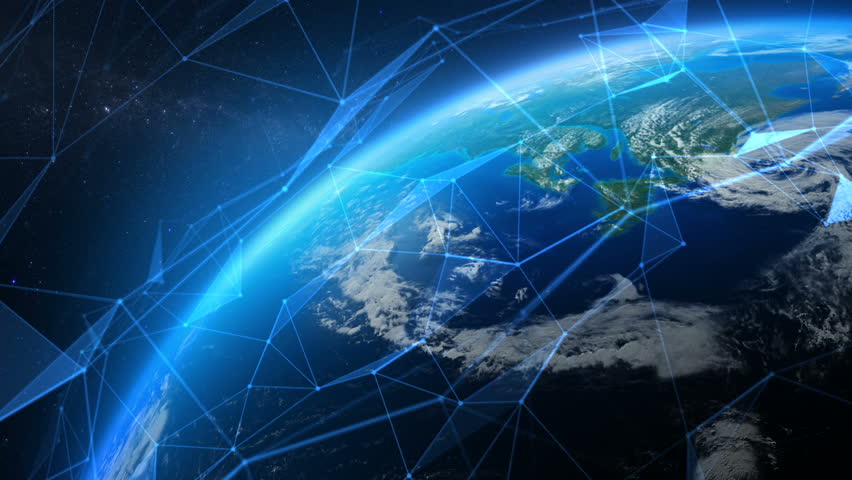 NETWORKED COMPUTER SYSTEMS
We design, install and maintain comprehensive Computer Networks for single or multiple networked locations. We offer On-premises Servers, Server Racks and Cabinets, IT Closets or Complete Data Centers. We also offer professionally installed Cabling that meets or exceed all Building and Fire Codes.
Need to Expand an Existing Computer Network? We do that too. Give us a call.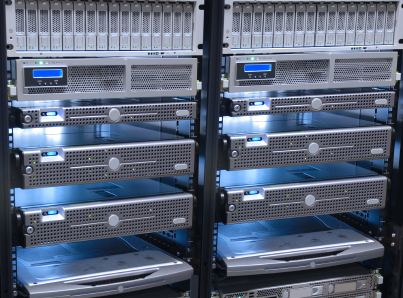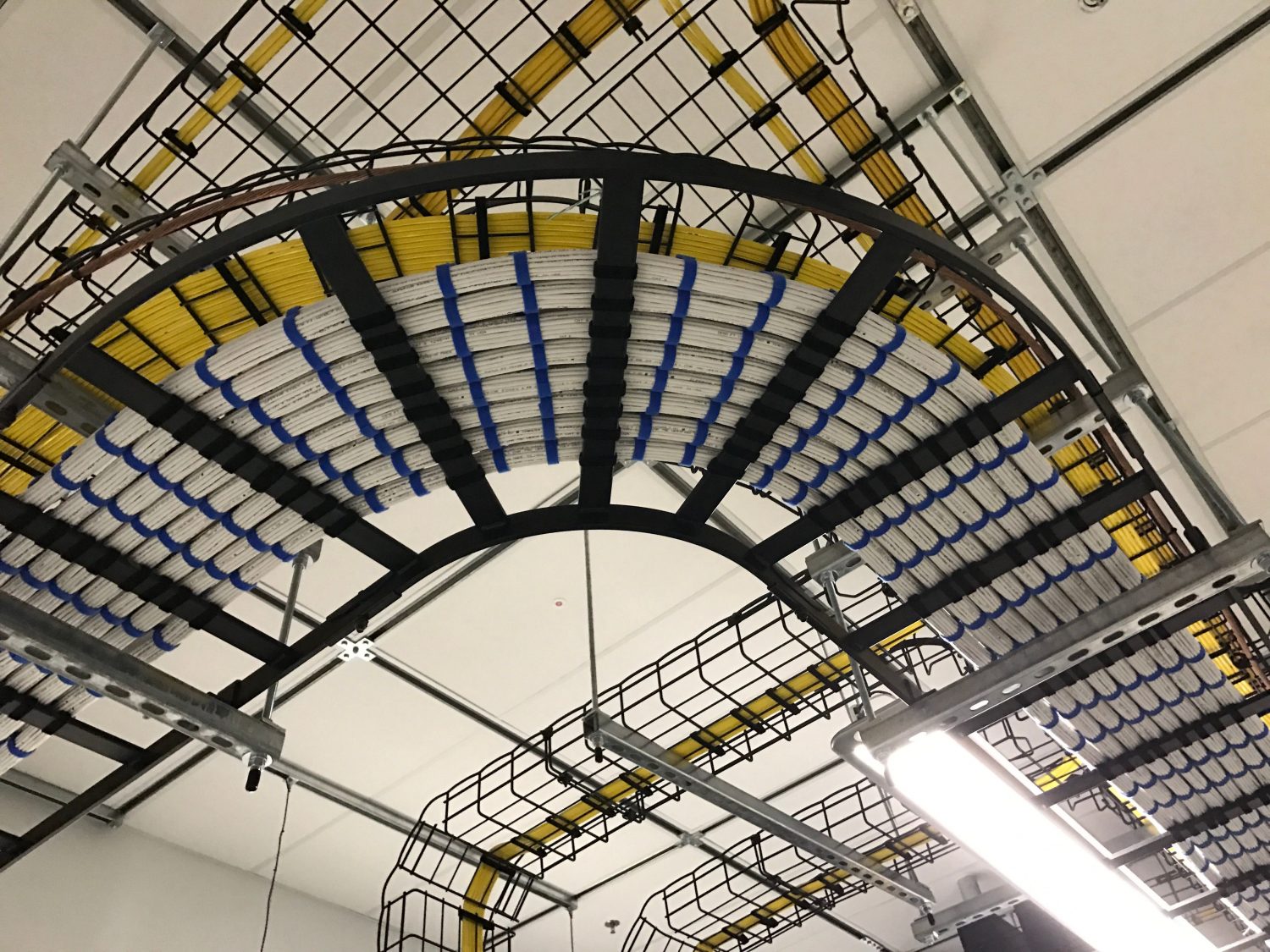 SERVICE, MAINTENANCE & REPAIR
PSR Technology Maintains everything we sell. We offer Comprehensive Service Contracts to keep it all running smoothly.
Need something fixed? PSR Technology is certified on most Voice and Data Systems and also carries replacement products and parts for them as well. Give us a call if you'd like us to take over service on an existing System.
We have been working with PSR Technology for 20 years. Owner Paul Mazzotta is great to work with. We moved our 22 person office last year and PSR handled all the wiring of our new computers and server as well as new phone system. Thanks to his "hands on" approach to his work we did not experience any down time.
PSR Technology has been a great asset when our company, Parkside Realty of Queens, needed to improve our technological needs. Their commitment and service to our company has been excellent!! Thank you Thanks guys, legends!
What an awesome theme. Impressive response time to support questions. Very helpful and you guys went over and above to assist me with something outside of the general support. 5 stars all round. Thank you!
The support team has been amazing! Even to the point where the developers are making special tweaks to their theme just so I can have my design style met. Thanks guys, legends!