Complete Phone and Computer System Solutions
You Deserve a
Stunning Website
Technology advances are accelerating the integration of the communications and IT worlds into a cohesive, inseparable business catalyst. With so many options, the method by which busy executives strategize, source, implement, and maintain their carrier services is more important than ever before.
Premises-based and Hosted Phone Systems
We offer Hosted Solutions that let you take your office with you, plus a full line of premises-based Systems that can also deploy VOIP for remote locations
HOSTED SYSTEMS
Use your office phone or Laptop Anywhere you have an internet connection. New applications will allow your Smart Phone to be your Office phone ANYWHERE.
PREMISES-BASED SYSTEMS
Whether you're a start up or an established business, PSR can handle your needs. We offer a full line of premises-based Systems that also deploys VOIP for remote locations.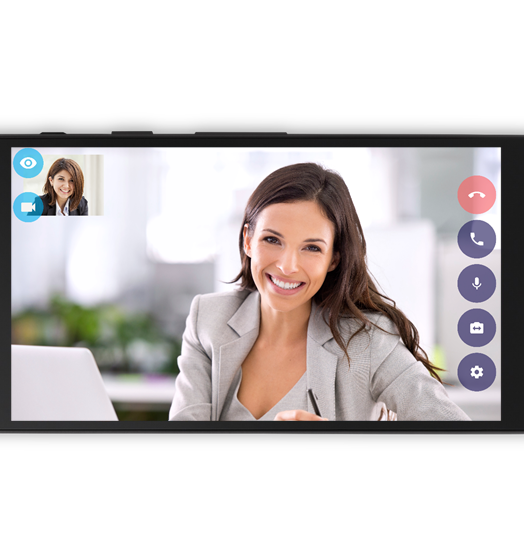 Custom Cloud and Premises Based Computing Solutions
As IT becomes more and more strategic and critical in impacting an organization's bottom line, companies look to the Cloud to decrease IT complexity and drive ROI. For some organizations, Cloud solutions can be more secure, predictable and scalable than on-premise solutions.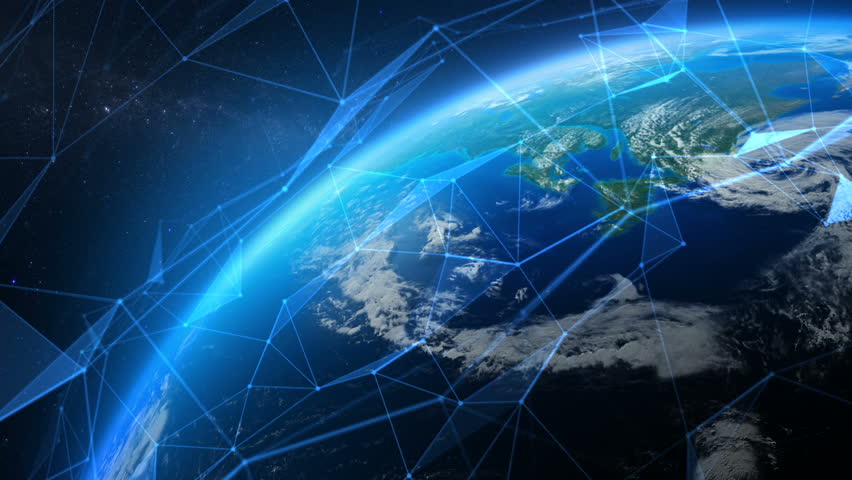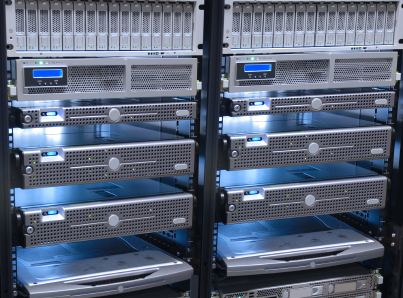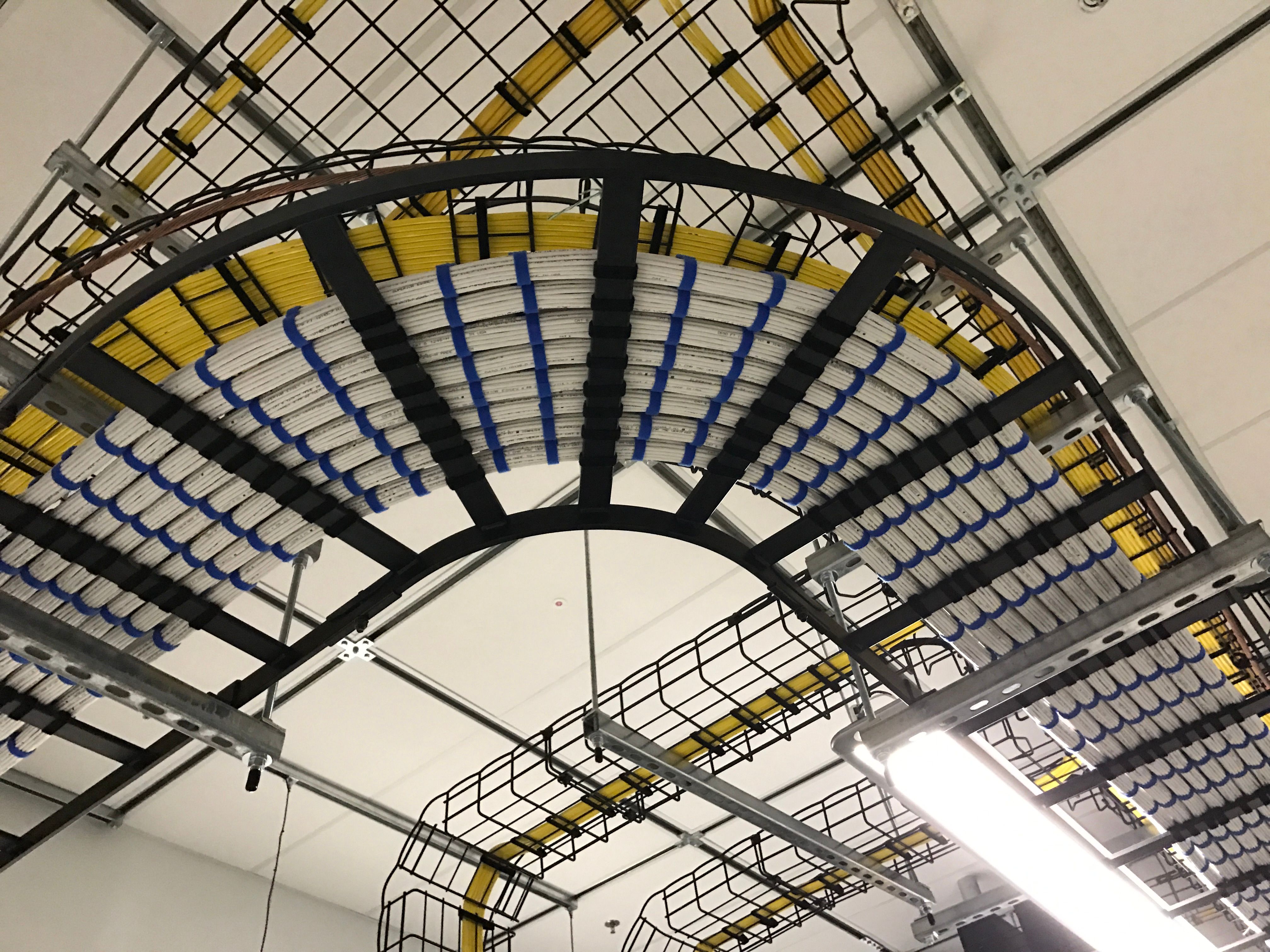 SERVICE AND MAINTENANCE & REPAIR
PSR Technology provides expert installation for all of our on-premises Phone or Computer Systems. And once installed we offer comprehensive Service Contracts to keep it all running smoothly. Need something fixed? PSR Technology is certified on many systems and also carries replacement products and parts for them as well
We have been working with PSR Technology for 20 years. Owner Paul Mazzotta is great to work with. We moved our 22 person office last year and PSR handled all the wiring of our new computers and server as well as new phone system. Thanks to his "hands on" approach to his work we did not experience any down time.
PSR Technology has been a great asset when our company, Parkside Realty of Queens, needed to improve our technological needs. Their commitment and service to our company has been excellent!! Thank you Thanks guys, legends!
What an awesome theme. Impressive response time to support questions. Very helpful and you guys went over and above to assist me with something outside of the general support. 5 stars all round. Thank you!
The support team has been amazing! Even to the point where the developers are making special tweaks to their theme just so I can have my design style met. Thanks guys, legends!
PSR HANDLES ALL YOUR COMMUNICATIONS AND INFORMATION NEEDS