Premises and Cloud-based Networks
Premises-based Systems
Premises-based systems can be more cost-effective where you have a large amount of data, a dedicated support team, and where maintaining control over your data is crucial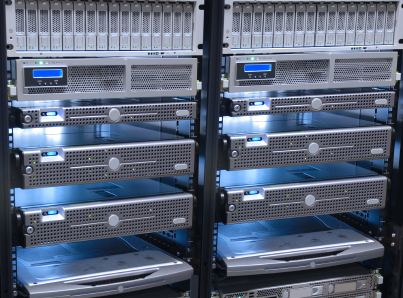 Premises-based System Features
You own the database
No usage-based fees
Highest level of data safety
Integrate with most legacy equipment and wiring
Cloud-based Systems
Cloud is easy to set up, operate, maintain, and scale. Everything is done remotely, lightening the burden on your IT department and delivering consistent performance, irrespective of your legacy system.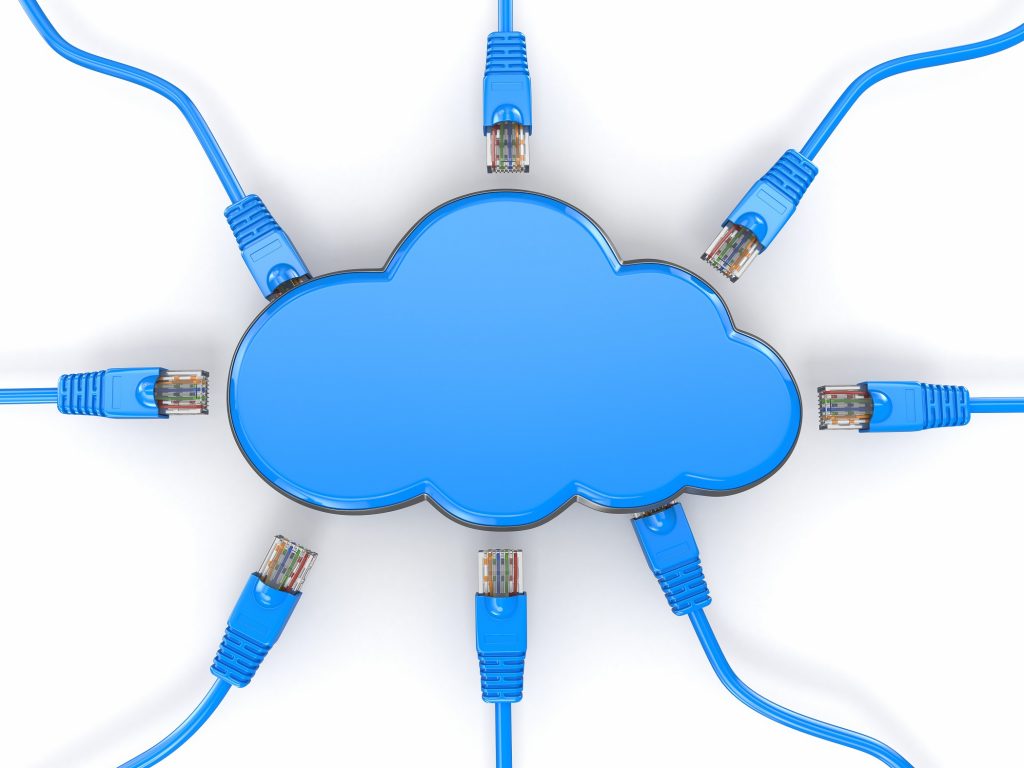 CLOUD-BASED SYSTEM FEATURES
All setup, upgrades, and maintenance handled remotely
Share services across multiple organizations
Access applications, services, & data through your connected devices
Use-based Invoicing
Let PSR Handle ALL Your Computer Needs
PSR works with most top brands of Computers, Servers, Printers, Switches, Routers, and Firewalls, including Cisco, HP, Dell, Toshiba, and IBM. We'll install all necessary software and set up security, including intrusion detection. We offer complete professional wiring and installation services by Certified Technicians for Racks, Cabinets, Computer Rooms & complete Data Centers, from single floor offices to multi-location.