Let PSR Handle ALL Your Computer Needs
With 30 years of expertise installing and maintaining computer networks, from mom and pop to enterprise, we know the best products and configurations for your business. Let PSR craft the best solution for your business, whether it's premises, or global. We stand by our products and our work and we promise to be there whenever you need us.
Why Use a Cloud-based System?
With Cloud, nformation technology, from infrastructure to applications, is delivered and consumed as a service over the network, lightening the burden on your underlying infrastructure and providing it on-demand and at scale in a multi-tenant environment.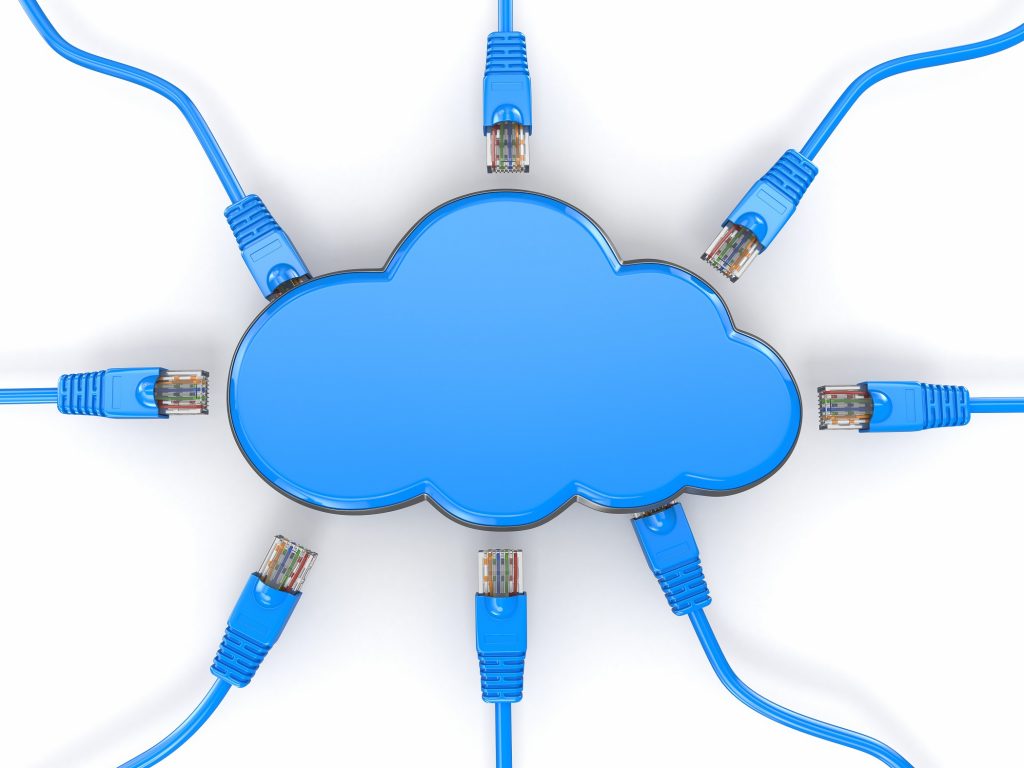 CLOUD-BASED SYSTEM FEATURES
Services operate consistently, regardless of the underlying systems
Capacity and performance scale to meet demand
Use-based Invoicing
Share services across multiple organizations
Applications, services, and data can be accessed through a wide range of connected devices
Premises-based Computer Systems
Whether you need a complete system, networking, or wiring, PSR provides the best solution, whether you're looking for Data, Managed Networks, Point-to-point, direct fiber, 1 Gig Broadband,.VPN, SiP Trunking or VOIP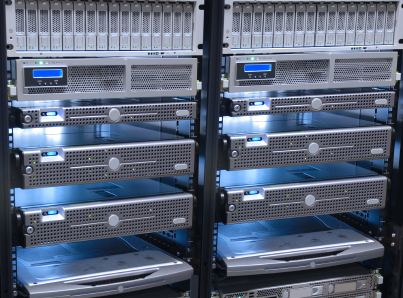 COMPUTER SYSTEMS AND SERVICES
Computers, Servers, Printers, Switches, Routers
Cisco, HP, Dell, Toshiba, and IBM Systems
Software, Programs, Security
Complete wiring services for networks
Racks, Cabinets, Computer Rooms & Data Centers
Best Services
Create a website better, faster, and more collaboratively with real-time, in-
browser design collaboration and presentation tools.